Context
PONOS was looking to acquire new male users from 15-25 in North America and Europe for their game, The Battle Cats.
What We Did
Males 15-25yo are predominately using Snapchat and YouTube as social media. In order to reach them, we ran Snapchat App Install campaigns and partnered with famous YouTube gaming influencers.
Results
150,000 installs overall with CPIs below $1 in North America and down to $0.50 in Europe.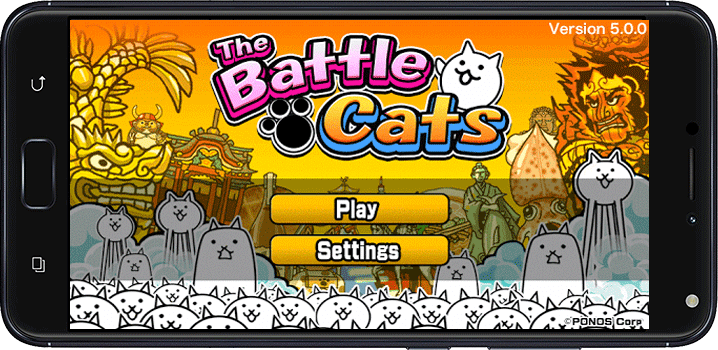 YouTube Gaming Influencers
-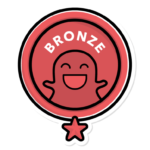 Tags: Influencers