Context
PocketWhale planned and managed the press release of NonStop Knight by FlareGames in Europe and North America for the iOS and Android launch of the game.
What We Did
We localized the press release, while customizing the message for each media and journalist. We pitched and followed-up with over 2000 journalists, and provided detailed reporting on the results of the press release.
Results
NonStop Knights received over 200 speciallized articles around the world, a total $700K ad value of advertising placements. The game also gained placement in Top 50 overall games on both iOS and Google Play.
"The PocketWhale Press Release services played an important part in the success of the Nonstop Knight launch campaign. The team handled the PR campaign with great care and attention, with a clear understanding of the game and its relevant target audience. The quality of the coverage was achieved using their wealth of experience and strong contacts list at their disposal."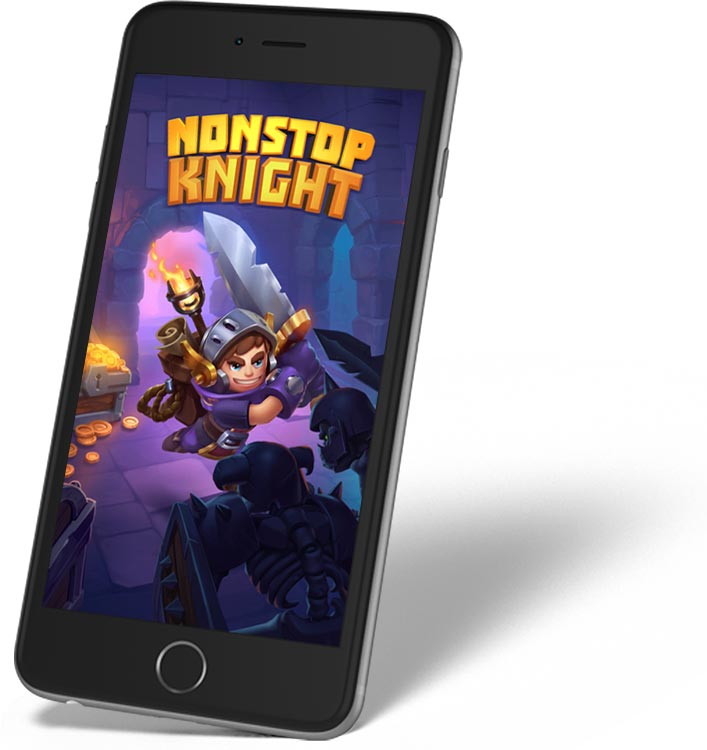 Tags: PR